Business Barcodes for Publishers and Library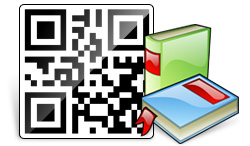 Book publishing companies as well as independent book publishers know that they must have a specific barcode for their book for securing and modifying if they need to put access information. To carry out rapid circulation of books, their maintenance yet in an accurate manner, company experts have devised the professional barcode label maker software which crafts quality book barcode label using supported Linear or 2D barcode fonts.
Business Barcodes for Publishers and Library software is specially designed with an effective barcode designing view facility which uses various barcode designing objects like Picture, Text, Line, Rectangle, etc to create library barcodes in less time. Barcode generator software is featured with a barcode image scanning and tracing facility which keeps track of books details, circulated ones, sales-purchase, and books issued or returned details precisely. A number of library barcodes can be created by using the barcode creator software beneficial in all libraries, book stores, and publishing houses.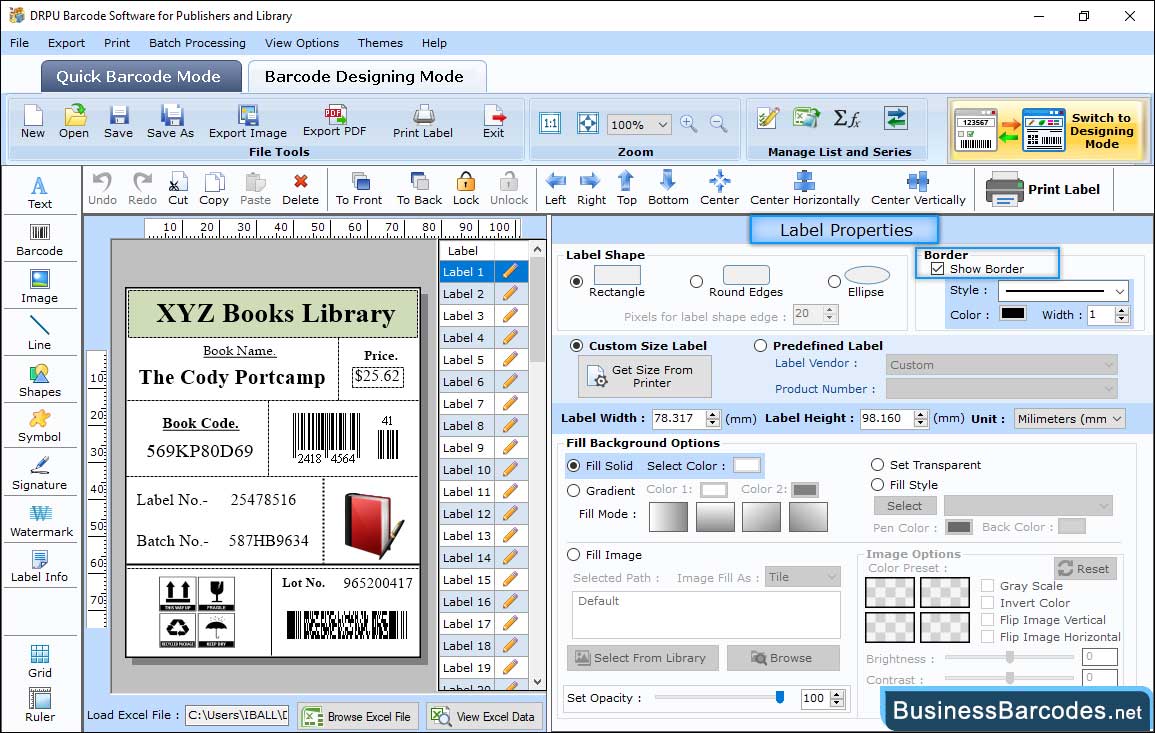 Business Barcodes for Publishers and Library Features
Barcode generator software crafts barcode labels using major font standards.
Barcode system is featured with an effective tracking system that traces books, magazines, library details in an accurate manner.
Barcode designing objects like Pencil, Text, Line, Picture, etc enclosed within barcode designing view provides assistance to build high resolution, user preferred style of library barcodes.
Bulk of library barcode labels can be printed simultaneously.
Supports all library barcode scanners and readers to easily scan and read the generated barcode images.
Data Set Series Generating options help to build group barcode labels beneficial in all book stores and publishing industries.
Software provides pencil, line, text, ellipse, rectangles and other barcode designing objects to create barcodes for labeling books, magazines, CDs, DVDs and other materials.
Software Supported Fonts
Codabar Barcode, Code 11 Barcode, EAN13 Barcode, EAN8 Barcode, ISBN 13 Barcode, Telepen Barcode, UPCE Barcode, UPCA Barcode, Industrial 2 of 5 Barcode
Databar Limited 2d Barcode, Databar 2d Barcode, Databar PDF417 2d Barcode