👤 Techsavvy | 📅 14/April/2023 | 🕔 2 min read
Barcode Software for MacOS:
Implementation Cost of Barcode Software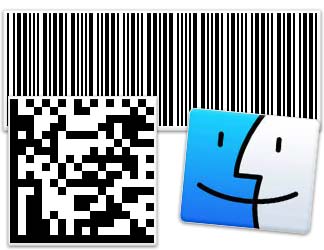 The Cost of Barcode Software for Mac can vary depending on the specific software program and the features included. Some barcode software programs are available for free, while others can cost hundreds or even thousands of dollars.
In addition to the initial cost of the software, there may be ongoing fees or subscriptions for support, updates, and additional features. It is important to carefully review the pricing and licensing terms of any barcode software program before purchasing to ensure that it meets your needs and budget.
Some barcode software programs may offer a free trial or demo version that allows you to try the software before purchasing. This can be a good way to test the software and determine if it is a good fit for your needs before investing in a paid version.