Card and Label Maker Software Screenshots
Card and Label maker Software to design cards and labels suitable for common business and personal needs. The card designing program is capable of designing custom-style business ID cards, visiting cards, business labels, and stickers. Labels and card design program provide inbuilt printing settings to print designed cards, stickers, or labels.
Card and Label Designer software to design cards and labels with the use of advanced image designing objects including lines, rectangles, barcodes, pictures, and stars. Label and card color and background settings can be easily specified, including solid color, gradient, image, background color, and so on. provides email settings to send designed cards and labels to a user-specified email address.
Process to design customized card and label using Card and Label Designer Software:
STEP: 1
Select any one option from the New Label Format to design the card and label.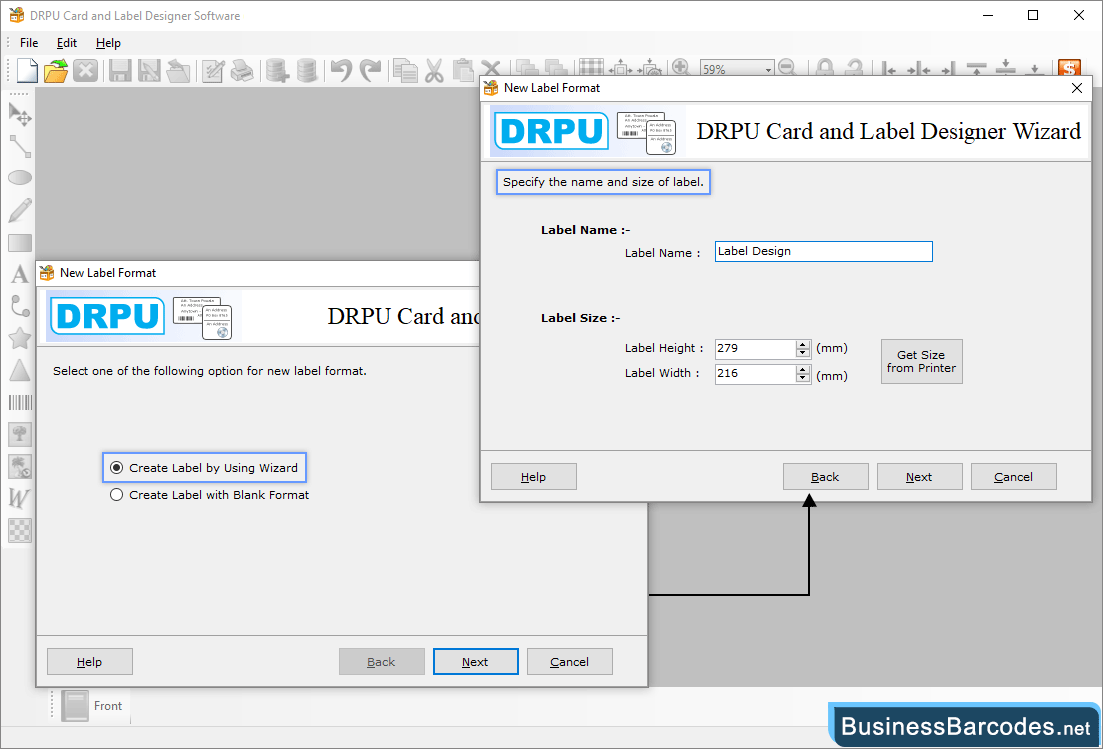 STEP: 2
Write text on your label using Text Properties. Change text properties by set its Color settings, Font settings, and Other settings.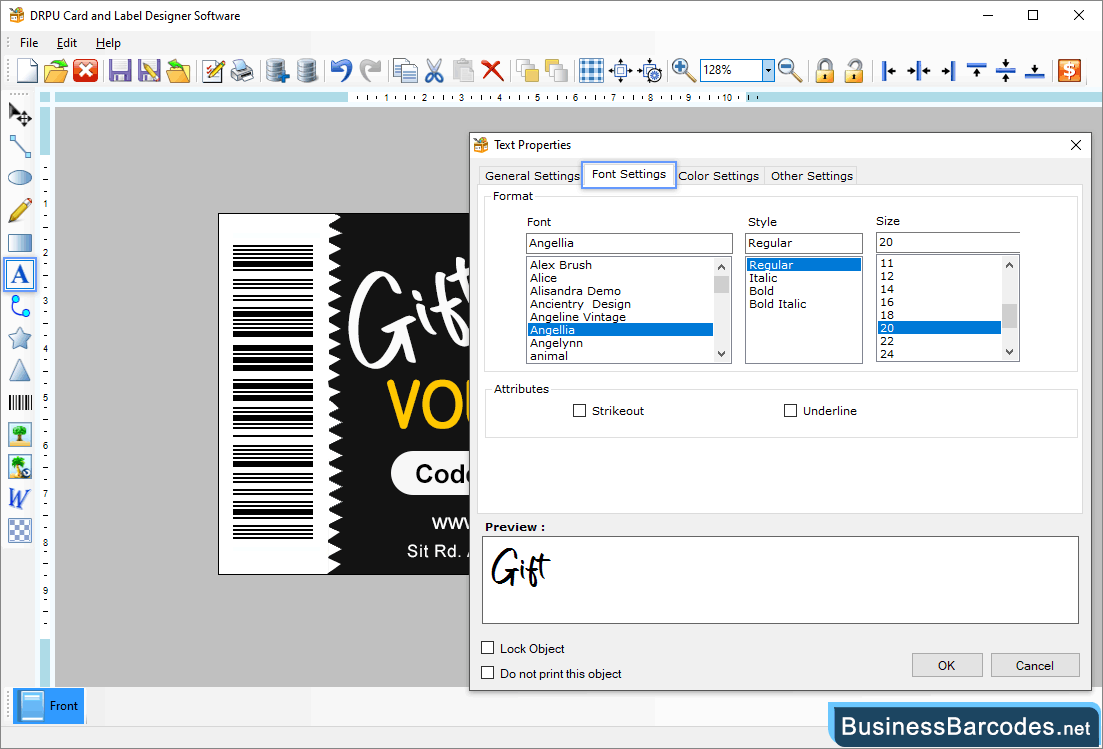 STEP: 3
Go to the print option from the tool bar and fill in the necessary attributes to print your designed label.