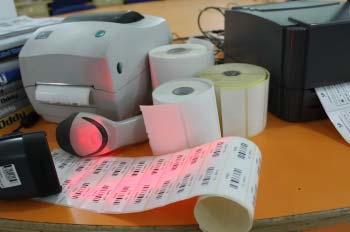 Organizations can use barcode systems to track items throughout their life cycle, from shipping to receiving. Barcodes encode product information and track their movements in seconds.
Barcode resolves warehouse management issues, including shipping errors, improper workflow, inaccurate inventory, etc.
Barcodes are extremely durable and versatile. It is used to collect information, including pricing or inventory data. Barcodes can be attached to virtually any product surface to customize any type of data.